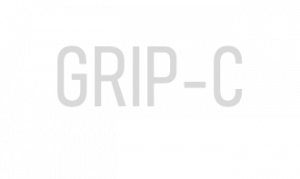 Grip available in 8 colours
59 €
incl. VAT & Shipping
The ergonomic design supports and relieves your wrist for superior riding comfort.
For a particularly high durability, the handle is made of a high-quality plastic with low abrasion and high UV resistance.
The production and assembly of all components take place in Germany in the highest quality.
The eye-catcher of your handlebar, matching your individual style and your bike.
For our grip we use only the best materials such as high quality UV stable plastics and refined aluminium.
Clear lines result in a modern and award-winning design to customize and enhance your bike.